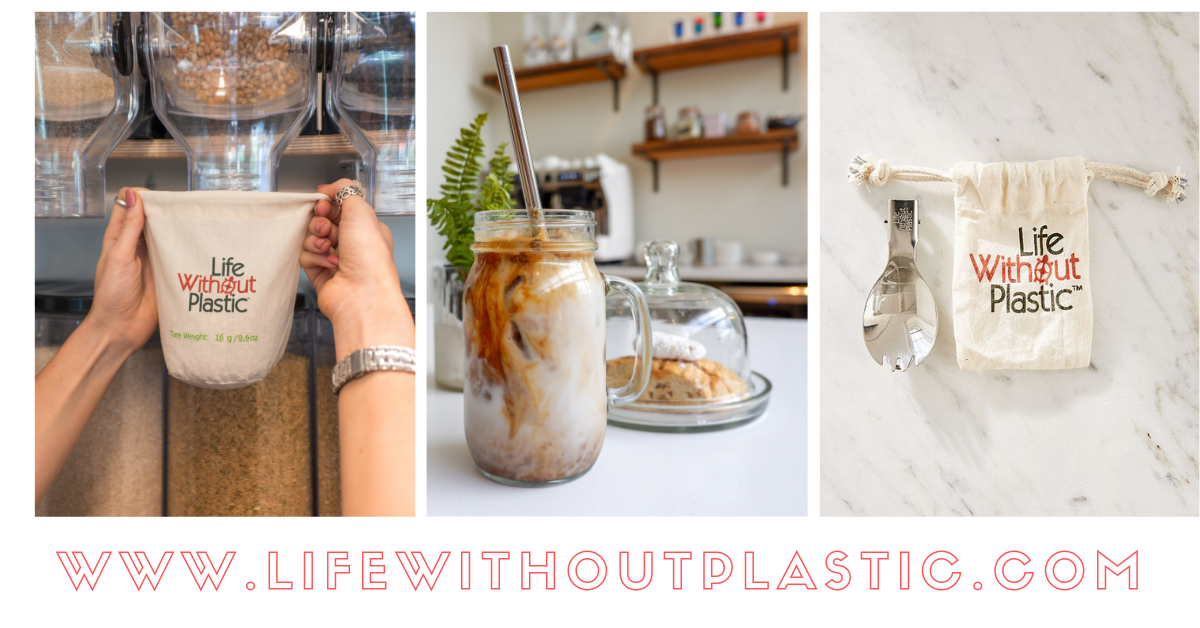 *Sometimes I use affiliate links in my content. This won't cost you anything and will not harm our mother earth. I just might get some funding to go toward filling my logbook and sharing more with you.
Self-isolating…social distancing….all boredom inducing. I wanted to join in on sharing free experiences and science projects you can do at home. A lot of these are from my Facebook timeline, but I wanted to put them in one place. I will attempt to organize them! Even though we are being given an invitation to stay home and do nothing, why not stay home and learn something also?! Educate yourself, educate your family, and educate your friends!
I will also warn you that most of these are science and what I think is cool. So this is not everything out there. They are hyperlinked so just click on titles you think suit you.
***I will be updating this as I run across things!***
Upcoming Events
Story Maps
These are interactive platforms about varying topics!
Virtual Tours
PARENT HELP (for those screaming SOS)
Videos
Coloring Sheets
Podcasts
You can find most of these wherever you get your podcasts!
Relevant and Hip Lesson Plans
These are what the teachers usually get but if you are teaching yourself or your family members, then you will need this! There will be background information and activities included in them. Think of it as a whole recipe, not just the ingredient list or the cake.
Mental Health Check
Last but not least, you need to check your brain and make sure you are okay during this time.
1. American Karate Academy
Master Clark is providing live karate classes and also has a YouTube channel! Great for the whole family and he is who helped me get my 2nd degree black belt.
2. PE with Joe! (great for the kiddos and you! sent to me by Sarah Nuss)
Monday-Friday at 9am, live on his YouTube: The Body Coach TV
3. Daily Questions (sent to me by Coach Justine Black):
What am I grateful for today?
Who am I checking in on or connecting with today?
What expectations of "normal" am I letting go of today?
How am I getting outside today?
How am I moving my body today?
What beauty am I either creating, cultivating, or inviting in today?
4. Go on a walk in your neighborhood or in your yard.
5. If your trails are still open, go on a hike…and play in a stream!
Obviously, there's a lot out there…
And this is only a small percentage of what is available!
Let me know if you have a favorite resource that you want me to add to this list!
And please, only use the term quarantine if you are distancing because you are sick or have been in contact with someone who is sick. If not and this is simply to reduce your contact to save you and others, then use the terms "self isolating" or "social distancing".
Stay safe and wash your hands!