*Sometimes I use affiliate links in my content. This won't cost you anything and will not harm our mother earth. I just might get some funding to go toward filling my logbook and sharing more with you.
Yes, in the midst of a pandemic, I moved down to the Florida Keys for the summer.
Craziest thing I have ever done? Definitely not.
Post-graduation plans were looking grim with COVID-19 after a virtual graduation, until I was accepted to the Marine Conservation Internship at Reef Environmental Education Foundation (REEF) in Key Largo, FL. REEF is a non-profit focused on citizen science and community engagement in marine conservation.
The 10-week internship began in the middle of June. I drove all the way down to Florida in just 2 days from Maryland with the help of my boyfriend. It was a long drive, but we were greeted by the most beautiful weather.
I lived with the other interns at REEF in a beautiful vacation rental house near about almost everything in Key Largo. Not only was our porch screened in (which is perfect because the Keys has MANY mosquitoes), but it wrapped all the way around. It provided the perfect place to eat outside, workout at night without being bitten up, and to simply enjoy the weather.
During this internship, I had a lot of new experiences and gained a lot of new skills. Just to name a few:
Learned more about my late Uncle Andy, his experiences with marine life, and his scuba diving career
Realized my passion for citizen science
Refined many professional skills
Became a Level 3 Surveyor at REEF
Made amazing friends
Grew as a scuba diver
My favorite part of this internship was learning about and participating in the Volunteer Fish Survey Project (VFSP). This citizen science project allows scuba divers and snorkelers to record and report information about marine fish populations all over the world. My favorite part is that REEF provides the training to learn how to identify fish and makes uploading data very easy. The database REEF maintains is a source for many research publications and provides data for the monitoring and management of important populations and invasive species.
Scuba Diving Accomplishments
The diving in the Keys is absolutely beautiful. Luckily, I got to enjoy it on my days off. This added up to a total of 35 dives and now my lifetime list is 60 dives.
In addition, I finished my PADI Advanced Open Water and Enriched Air Diver certification with Key Dives.
For my Advanced, I dove at Jules' Undersea Lodge to knock out three of my dives. It is exactly what it sounds like, it is a hotel underwater! The lagoon has low visibility, so it is not an amazing dive destination, but it is a pretty cool concept and you sometimes get to see manatees!
The 5 dives I did for my Advanced were deep, night, navigation, peak performance buoyancy, and fish identification.
PC: Natasha McCluhan

PC: Natasha McCluhan
At the end of the summer, I decided to go ahead and get my PADI Rescue Diver certification. I am so glad that I did!
As I wrote in my Instagram post below:
This course meant more to me than I expected it would when I first set this goal. I knew that diving emergencies happen. My uncle passed away after a diving accident.

However, this summer I was part of a group who responded to a panicked diver. The situation grew to become very serious and my CPR training became my instinct.

The diver made a full recovery because of the training everyone who was on the boat that day had and the actions they took.

After that moment, I knew I wanted to learn how to better respond in those situations because although I am CPR certified, I was unprepared for how to respond in the water with scuba gear on…in three foot waves.

But thanks to @keydives and @scubavegan, I feel equipped with the knowledge and training to better respond to diving emergencies.

Accidents can happen anywhere at anytime. Although we work to prevent them, we should also be ready to respond to them!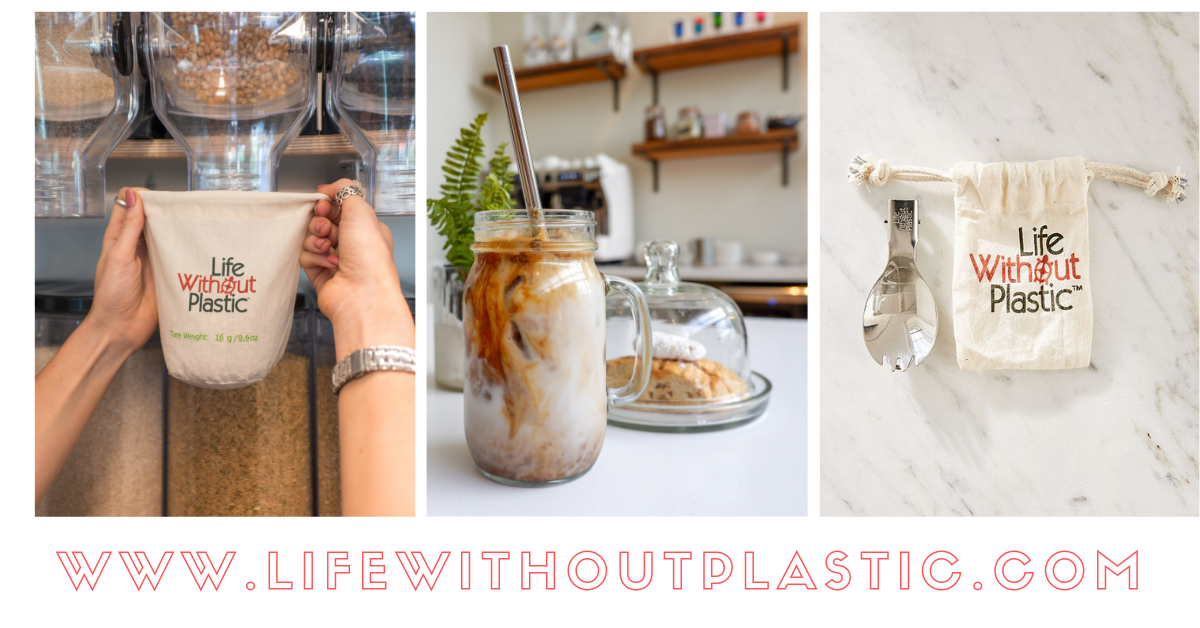 Favorite Bites and Sips in the Upper Keys
After spending a summer in the Upper Keys, I definitely have some places I would recommend! I did not get to go everywhere, so this is definitely not everything…just what I could do with COVID-19 around!
Saying Goodbye to the Keys was not easy
However, I can confidently say this more about the Keys than any other place I have been: it is not goodbye, only see you later.
This was an invaluable experience an undoubtedly has given me a new perspective on my life and connection with marine conservation.
I also gained new ideas for future projects and I am excited to share those soon.
Until then, don't forget to check out my new Instagram!