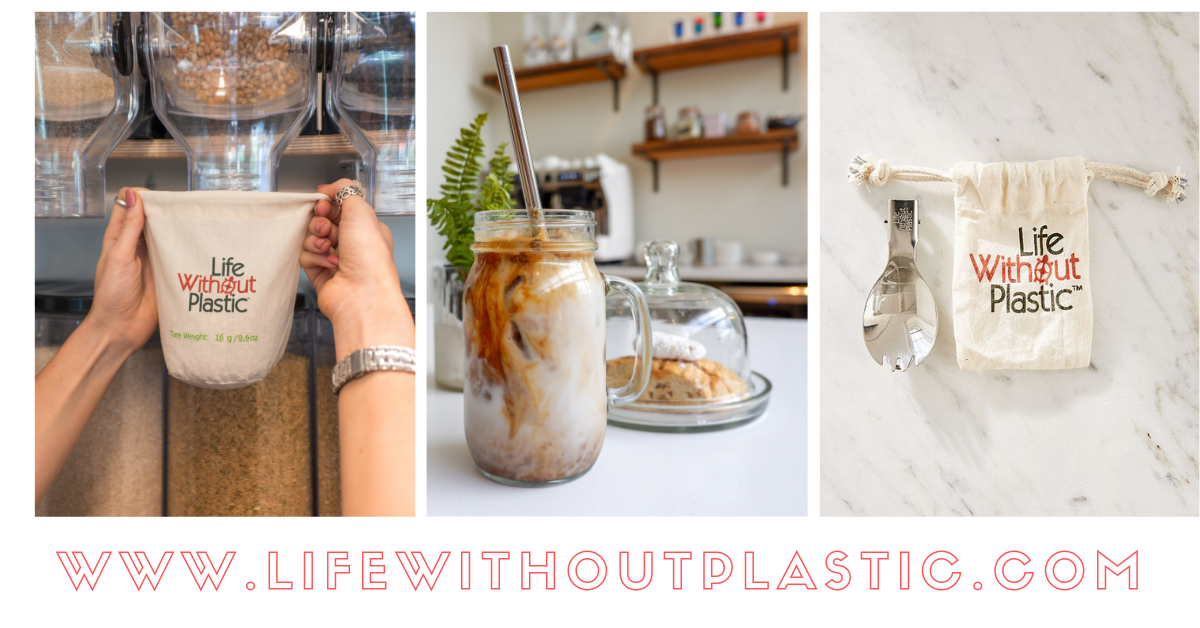 *Sometimes I use affiliate links in my content. This won't cost you anything and will not harm our mother earth. I just might get some funding to go toward filling my logbook and sharing more with you.
In the beginning of 2020, I was getting ready to begin my last semester at Juniata College. Looking back on my short semester, it is absolutely insane at how much I was able to do…
Cheerleading…last season
I arrived onto campus early for some pre-season training with my team for basketball season. It was definitely bittersweet to face the fact that I was graduating and not going to be cheering anymore.
But I am so happy that I was able to have this experience!
Classes
For my last semester, I took a lighter load than usual and very practical classes. I was taking Advanced GIS, doing independent research for credit, Water Resources II (hydraulic modeling with HEC-RAS), and Quantitative Ecology (statistics with R).
Conferences!
Luckily, I had very supportive professors and I was able to participate in a bunch of conferences outside of the classroom.
Delaware Wetlands
The last week of January, I drove to Wilmington, DE to present at the Delaware Wetlands conference. It was an awesome event because I got to see one of my mentors, National Estuarine Research Reserve employees, and some Juniata College alumni. There were amazing talks from all different aspects of wetland conservation.
During the meeting, I had the opportunity to go to the Russell Peterson Wildlife Refuge/DuPont Environmental Education Center on the Christina River, where I learned about their restoration and education efforts.
I also got to catch up with one of my best friends from high school!
American Fisheries Society
Then, on February 6th and 7th, Juniata College hosted the Pennsylvania American Fisheries Society (AFS) Chapter's 2020 Technical Meeting. One of our professors at Juniata in the Environmental Science Department, Dr. George Merovich, is the President Elect for the PA AFS Chapter and helped plan this meeting. In addition, Dr. Merovich is the advisor for our student chapter on campus that I served as treasurer for this year.
I was excited to be able to participate in the meeting by presenting my research from my Hollings internship. The first day was full of speakers and research presentations from professionals, academics, and students. After my class was over that morning, I headed over to Ellis Ballroom to begin soaking up information. I walked in when Marc L. Yergin from the Carnegie Museum of Natural History was presenting on freshwater sponges.

My presentation was after lunch. I have had a lot of practice presenting since I have given this same presentation many times prior, but I was nervous to present in front of two of my professors and my friends. I went up there and gave one of my best presentations ever. I enjoyed the experience and the audience had great questions at the end.
That evening, the poster session was from 6pm-9pm. I went back to the meeting late because I had cheerleading practice. I gobbled up my dinner and ran up to the ballroom to socialize and enjoy the posters. At the end of the evening, they began announcing student awards. When announcing best student presentation, the chapter President, Dr. Greg Moyer, asked, "Is Letourneau still here?" and my eyes grew big. That was the LAST thing I was expecting. There I was accepting an award, a little sweaty, in my practice clothes, looking completely unprofessional. I apologized profusely and they assured me it was alright and that my award was well deserved. I was floored by the circumstances, but honored that I was chosen.
The next day, participants had the choice of 4 different workshops in the morning. I attended the workshops: "Begin using R" and "Cyprinid ID". Not only were these informative, but I also was able to network with other participants. All in all, it was a successful meeting and I am humbled I was able to attend and receive such an honor.
Ocean Sciences Meeting
Lastly, on February 16th, I got on a plane and flew to San Diego for the Ocean Sciences Meeting. I went to present a poster on my research from my Hollings internship, network with professionals, and learn about potential career opportunities.
My poster presentation was fun and I got some great questions. I also ordered a fabric version of my poster for easier travel and I HIGHLY recommend it!!!
One of my highlights of the conference was when I attended the COMPASS Town Hall. COMPASS, which originally stood for "Communication Partnership for Science and the Sea", was co-founded by my marine science idol, Dr. Jane Lubchenco, former administrator of NOAA. COMPASS focuses on effective science communication, which has become a strong passion of mine. This was my 2nd time listening to Dr. Lubchenco talk and I actually was able to nervously introduce myself this time.
I also had the opportunity to meet a woman who I had no idea was everything I want to be and more. Dr. Dawn Wright is the Chief Scientist of the Environmental Systems Research Institute (Esri), which is the leading Geographic Information Systems (GIS) software and data science company. GIS might look familar if you have been reading my blogs. That is because I have learned how to use GIS in my courses and absolutely love it.
And my Story Map I made last summer? That was made using GIS software and web-applications!
I was able to talk to Dr. Wright and discuss my project with her. She proceeded to give me her business card and since then I have actually shared my project with her via email.
Definitely the highlight of my conference experience!!
I also got to see a bunch of my friends from study abroad, the Hollings Scholarship Program, and the Virginia Institute of Marine Science.
In addition, I took advantage of the area and I adventured to Oceanside to run with the big dogs and the La Jolla area to do some tide pooling.
And with all these pretty sites, I unfortunately saw a bird playing with some trash 😦
Senior Dinner
Before spring break rolled around, the senior class had our annual senior dinner. Little did we know that it was going to be the last time we celebrated in person, all together.
Juniata senior cheerleaders put a bow in our class time capsule and we all signed it.
Spring Break
Before we became aware of the pandemic and COVID-19 broke, the Juniata Scuba Diving club planned a trip down to Florida to go camping and diving. When the trip rolled around, there were no positive cases in the areas we were planning to go to, so we were still able to continue our descent. Luckily, we were able to complete our trip entirely, but we definitely washed our hands a lot.
There were only a few of us this year, including the residential director at the Raystown Field Station, but we had fun and were able to do a lot of dives.
We began at Jay B. Starkey Wilderness Park in the Tampa area and dove at Ginnie Springs. This was my first freshwater dive and we got to go down into a cave.
On our off day, we went to the Florida Aquarium. One of the highlights was that the aquarium was hosting a Washed Ashore exhibit, in which art is built with plastic debris from coastal clean ups. In December at AGU, I had met someone who was part of this project and seeing it in actions was very neat!
Then, we went to enjoy the Clearwater Beach!
We then traveled down to Miami and camped at Larry and Penny Thompson Memorial Park.
The next few days, we did 5 dives total in Key Largo, including one night dive!
We dove at:
We saw some cool stuff including a pod of dolphins, a HUGE grouper, turtles, nurse sharks, barracuda, parrot fish, lobster, moray eel, and MORE.
It was SO COOL! I have not gone through my dive footage yet…I will soon I promise.
While we were down in the Keys, we also ate some yummy key lime pie.
I really loved this trip. Not only was I able to enjoy the recreational side of scuba diving, but I was able to improve my own skills and learn more about other dive opportunities available.
Then we drove back to campus, leaving paradise behind…
While we were on the trip is when Juniata College announced they were extending Spring Break due to COVID-19. So we knew when we got back that we had to then go home but the worst part of drive home is that we drove through snow.
What happened next will be a whole new post, but you likely already know… #GraduatedInAPandemic
Be back soon with more information about that!